WELCOME TO S.K.G FILTRATION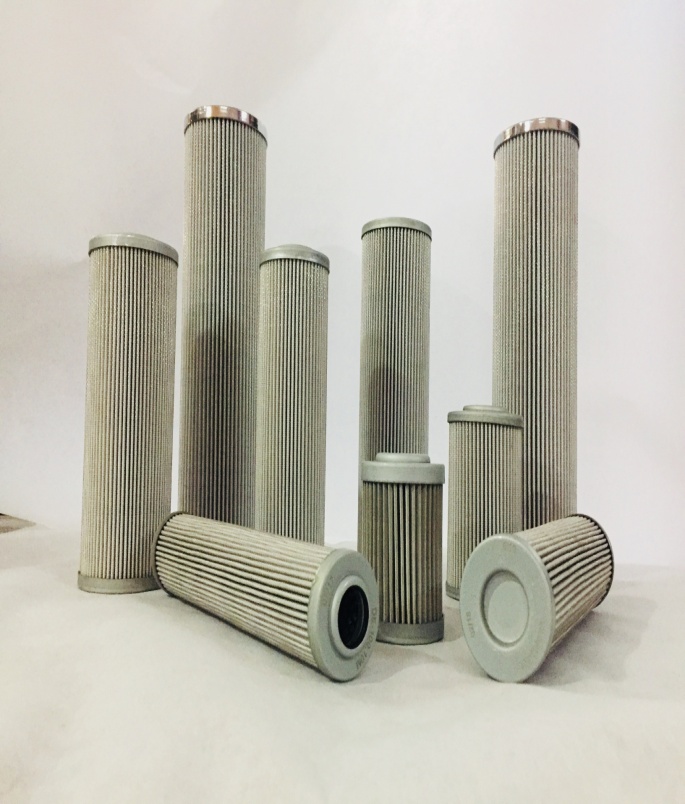 S.K.G Filtration is one of Leading Filter manufacturing company located at E-3 Ground Floor, Pratap Garden, Uttam Nagar, New Delhi. It started in October 2015. Filtration is one of an impotent function in heavy machineries. We are manufacturing filters for deferent sectors. Heavy Engineering, Machinery, Defence , Power, Steel, Cement, Railways and Metallurgical sectors are these. SKG Filtration provides highly quality products for our clients.
Absolute Filtration Rating
The term Absolute in the international market, is defined as the largest spherical particle that will pass through a filter element. The term when applied to a particular size, gives the comparison between deferent elements. However the practice, contaminants are not spherical but random is shape.
Normal Filtration Rating
The Normal filtration rating is an arbitrary value indicated by various filter manufactures and it means that if one volume of oil is flowed through in one minute, then 90-65% of all practices above the quoted normal figure will be removed. This procedure is also called as single pass test
Services
As the name suggest, these filters are capable of bearing pressures up to the range of 210bar and more. These are mainly installed between the pump and the control valves in order to eliminate cavitations problems and protect the valves from pump failures. Failure of these pumps and valves sometimes runs into losses up to millions of rupees. Thus in order to protect the machines and for its longevity appropriate filters is required.
Contact Us
S.K.G FILTRATION
S.K.G FILTRATION
E-3 GROUND FLOOR, PRATAP GARDEN ,UTTAM NAGAR. NEW DELHI -110059
+91-9711877454
+91-9312432911
+91-7838782817
skg.filtration@gmail.com
Testimonials

Proin iaculis purus consequat sem cure digni ssim donec porttitora entum suscipit rhoncus. Accusantium quam, ultricies eget id, aliquam eget nibh et. Maecen aliquam, risus at semper.

Praveen Kumar

Export tempor illum tamen malis malis eram quae irure esse labore quem cillum quid cillum eram malis quorum velit fore eram velit sunt aliqua noster fugiat irure amet legam anim culpa.

Mohammad Afzal

Enim nisi quem export duis labore cillum quae magna enim sint quorum nulla quem veniam duis minim tempor labore quem eram duis noster aute amet eram fore quis sint minim.

Farida Khatoon

Fugiat enim eram quae cillum dolore dolor amet nulla culpa multos export minim fugiat minim velit minim dolor enim duis veniam ipsum anim magna sunt elit fore quem dolore labore illum veniam.

Sheetal Chopra

Quis quorum aliqua sint quem legam fore sunt eram irure aliqua veniam tempor noster veniam enim culpa labore duis sunt culpa nulla illum cillum fugiat legam esse veniam culpa fore nisi cillum quid.

Manoj Kumar